About
CrossFit Arvada
Our team of fitness and nutrition professionals are invested in your health. We make every decision with our members' well-being in mind. Achieve your goals with us!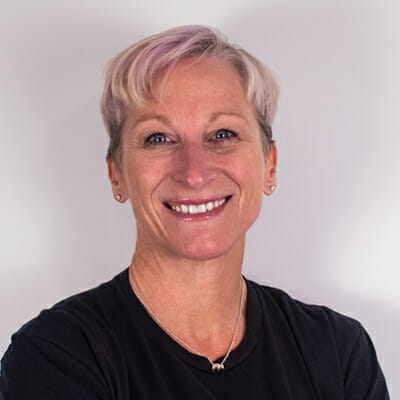 01
Kerry Sproles
Owner
CFL-1, Burgener Weightlifting Level 1
Kerry Sproles bought CrossFit Arvada and it's wonderful community during the Pandemic. 5 years of coaching experience and 8 years of CrossFit experience combined with a nursing degree made this a perfect home.. Kerry retired from nursing to pursue health care in a preventive light. Helping the community with safe movement, healthy nutrition and honest, humble hard work is what drives us all.
02
Brad Murray
Coach
CFL-1 CF-Kids
03
Scott Peterson
Coach
CFL-1, CF Gymnastics
04
Sheri Donnelly
Coach
CFL-1
05
06
07
Take the first step.
We can't wait to meet you
Chat with a coach at CrossFit Arvada to learn more about what program will fit your goals.
Fill out the form below to get started
Take the first step towards getting the results that you want
Free Intro